56 FREE textures and layer styles
The Print Factory is an ultimate collection of hand-printed dirty ink textures and brushes! This set is really handy tool for everyone who wants to add vintage and retro feeling to his work

.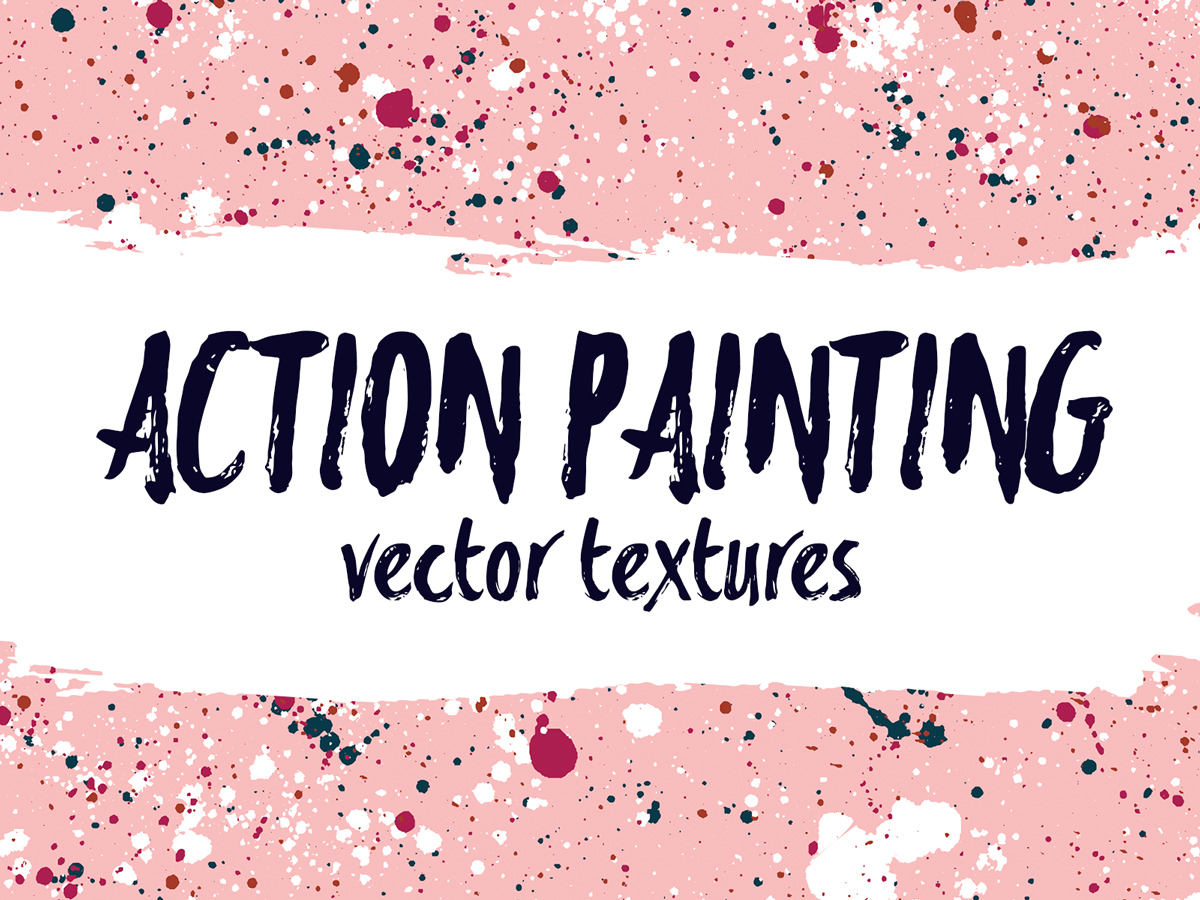 Wild vector textures inspired by Jackson Pollock paintings. Great for adding color splatters to your graphics.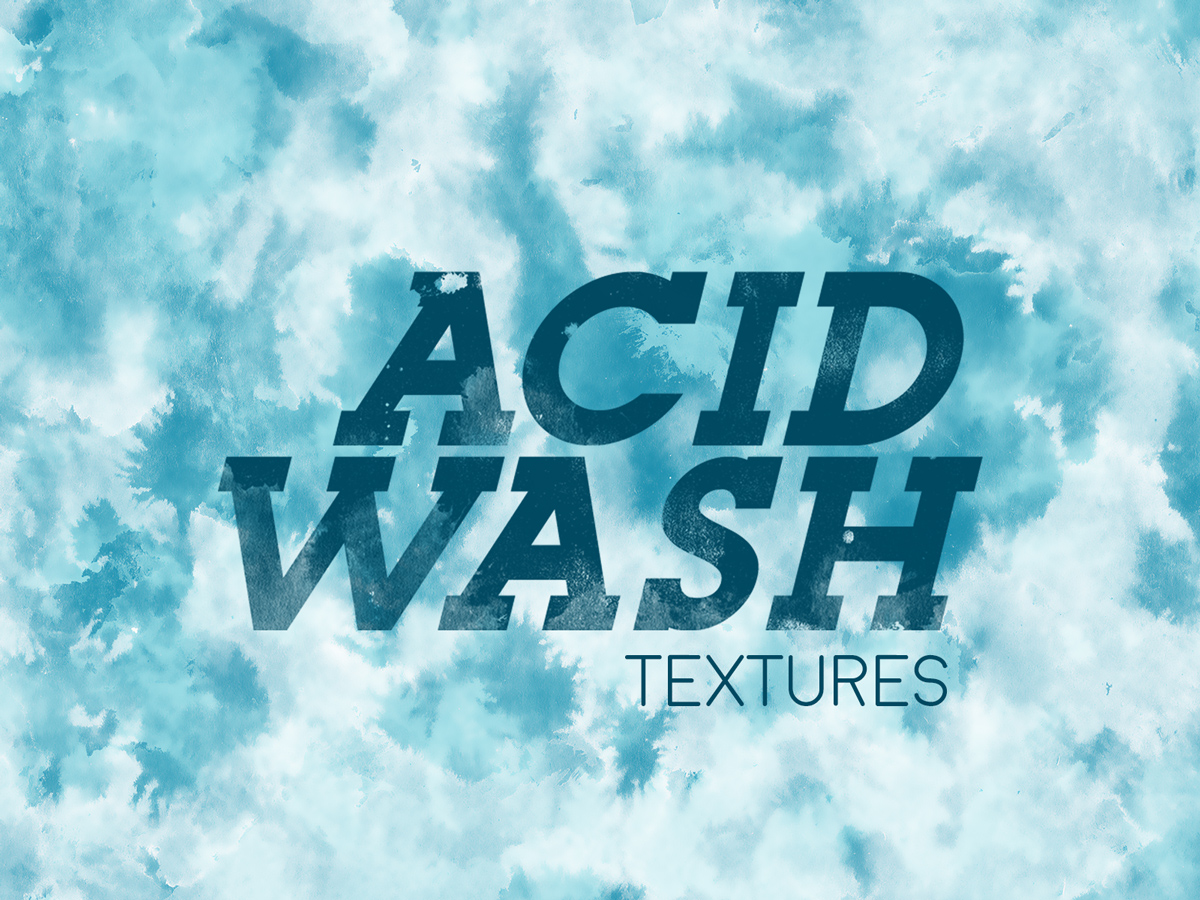 6 FREE textures from Acid Wash.
Acid Wash textures were made by using real bleach and indian ink. All textures are in PNG with transparent background.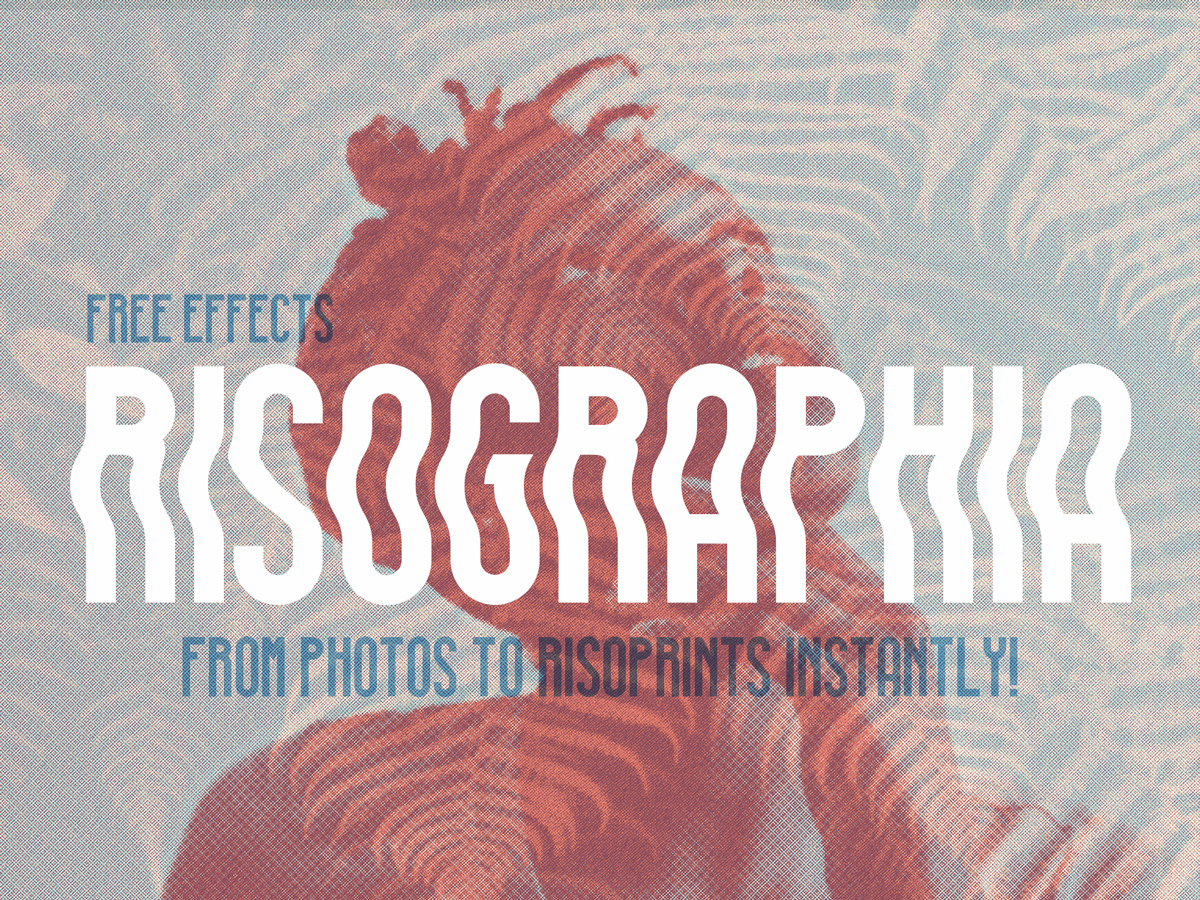 4 FREE layer style effects from Risographia.
Risographia by Guerillacraft is an unique system of smart Adobe Photoshop PSD files. It helps you make prints with risograph look instantly!

 It's very useful tool for an every poster artist. You only need to place your photo to smart object and save!
Handmade halftone textures for your illustrations and design projects. I made these texture by the hand – rolling, painting, playing with ink.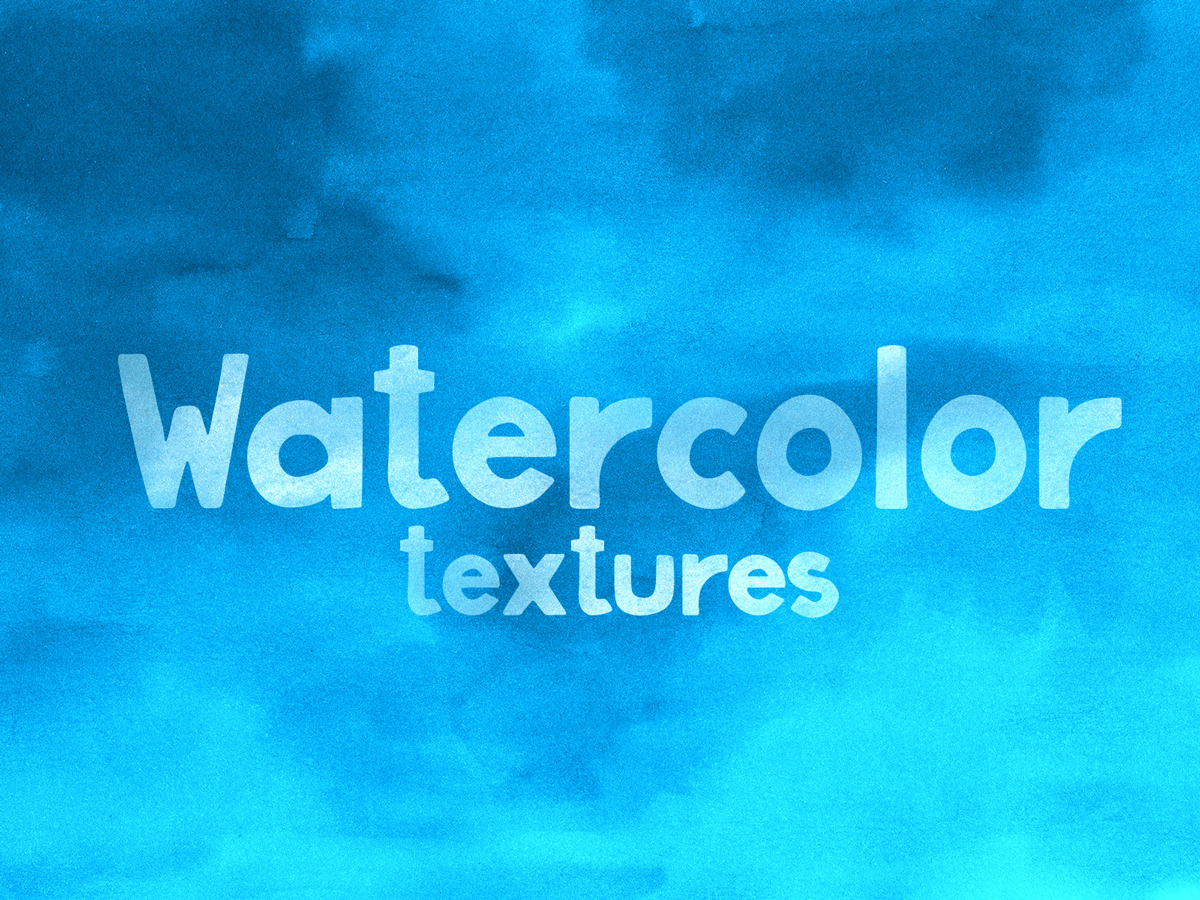 11 Watercolor textures. Exclusive download.
I made these 11 watercolor textures only for my subscribers. In PNG with transparent backgrounds.
The ultimate megapack of Subtle textures in vector .EPS format. Just place over your artwork to add nice subtle retro effect.
23 FREE styles for Adobe Illustrator
Strange Lights are great graphic styles for Adobe Illustrator. With these superb high-quality styles you can get neon & light sign effects instantly!
This collection of styles for Adobe Illustrator is full of great effects inspired by Ghost signs – old grunge street advertisings painted on a wall. With few clicks, you will get a real vintage effect. The styles are based on a combination of graphic styles and Adobe Illustrator actions. It's a very effective way how to use textures and save your time.
With this pack, you will get instant typography effects, editable within Appearance panel before tracing it finally.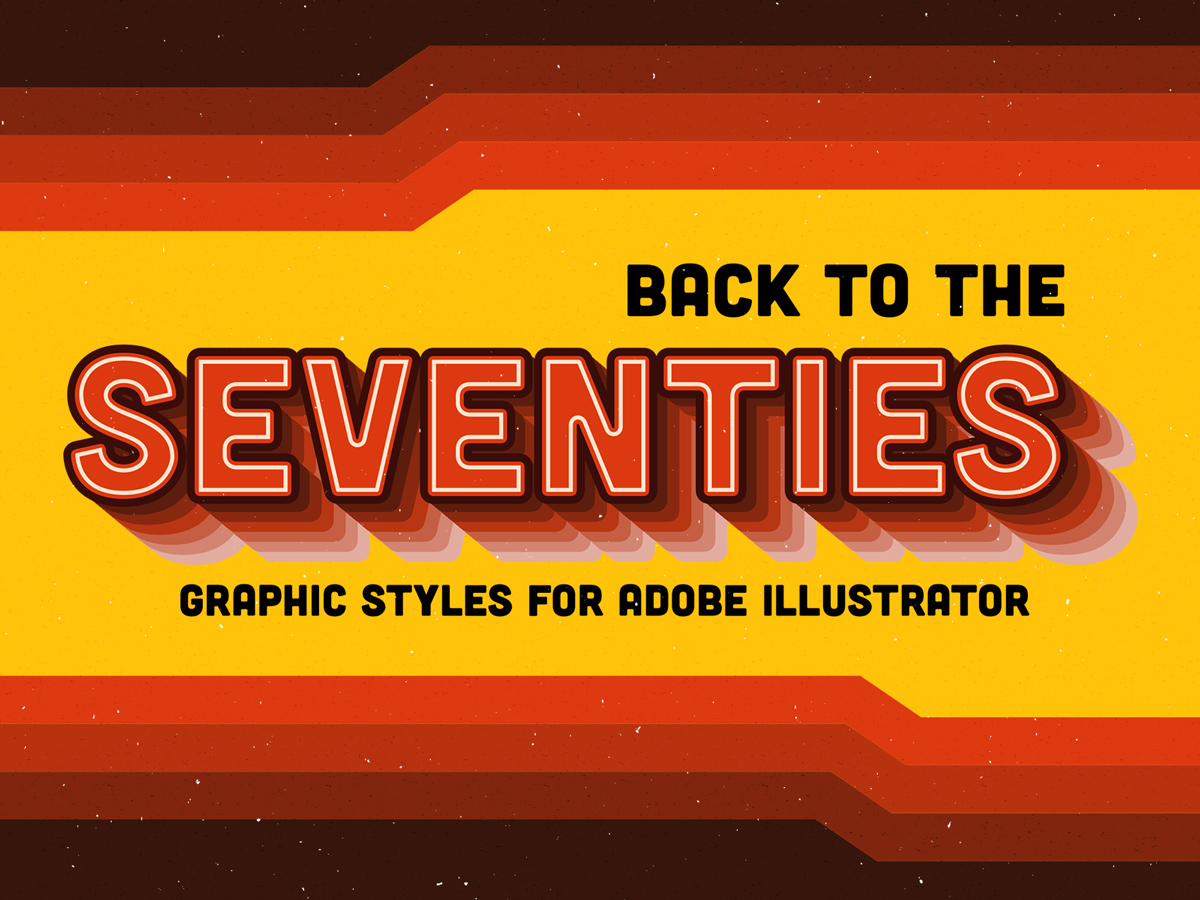 Inspired by 70s pop culture, I made these colorful graphic styles for Adobe Illustrator. You have total control over graphic styles through Appearance panel.
41 FREE brushes for Adobe Illustrator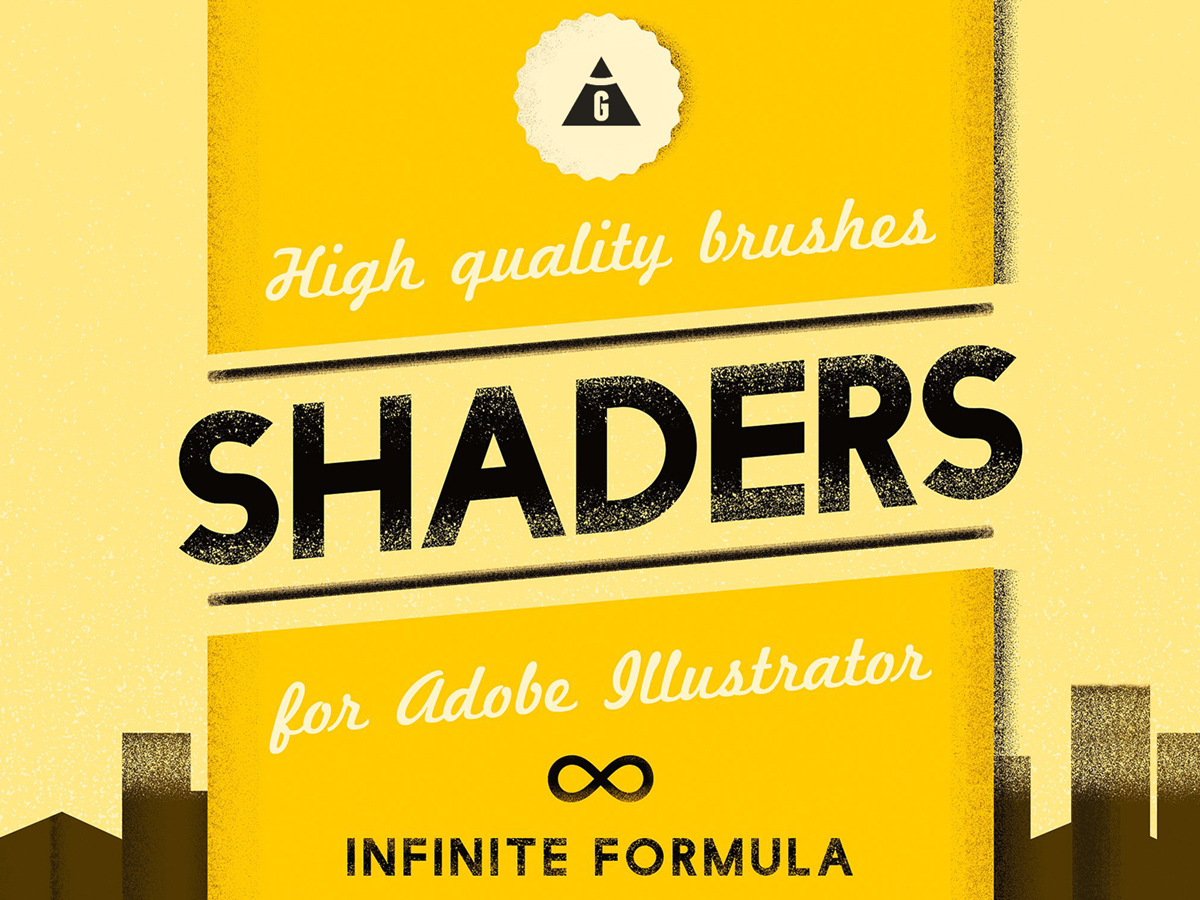 7 FREE brushes fro Adobe Illustrator from Shaders brushes pack.
With these brushes you can easily make texture shades. You can use it for borders, for adding shadows to your illustrations or making textures.

 Best thing, brushes are made with new infinite formula. No stretched lines anymore! Any length – same look!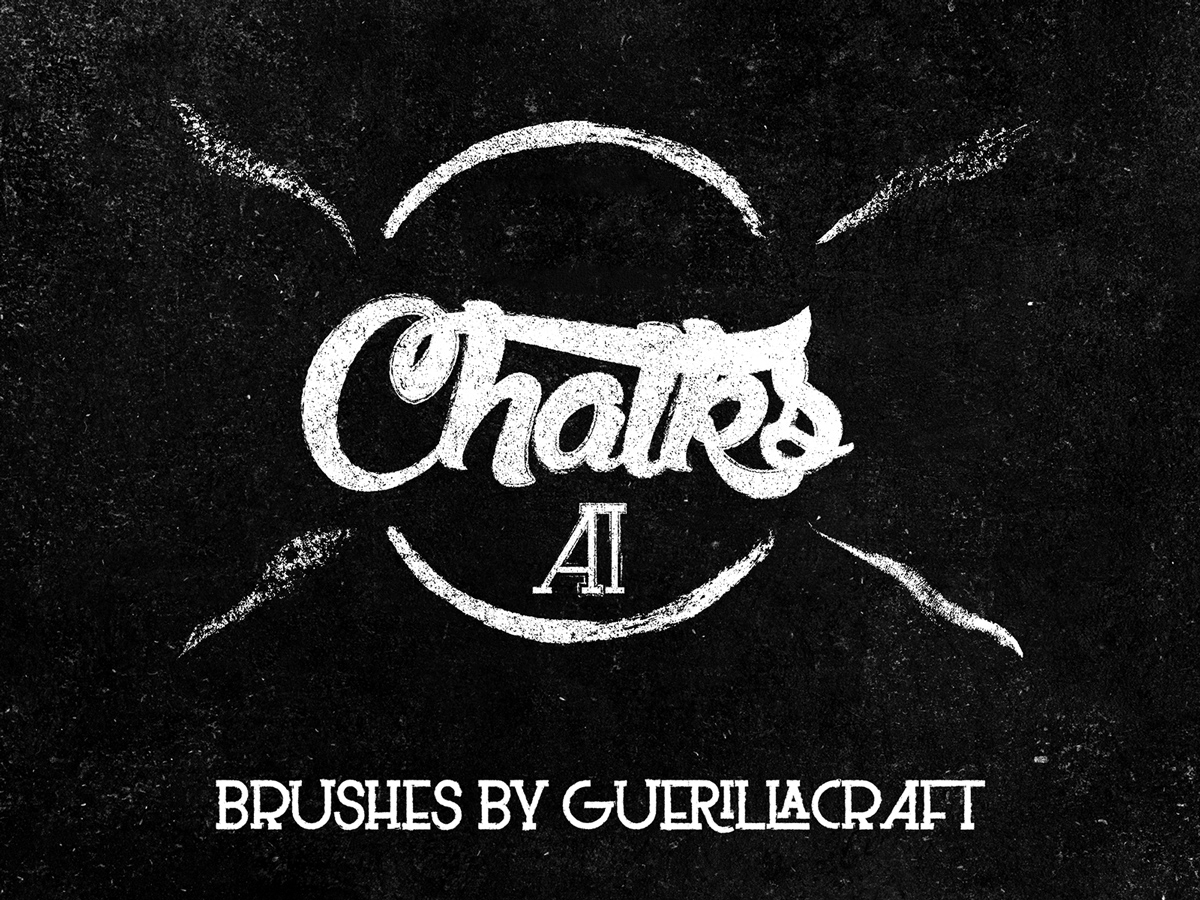 12 FREE brushes for Adobe Illustrator from Megapack of Chalks.
In this pack of the brushes you will find wide choice of brushes – from thin to chunky, from soft to hard! Every brush was made by hand, a lot of time of experimenting with different types of chalk and charcoals.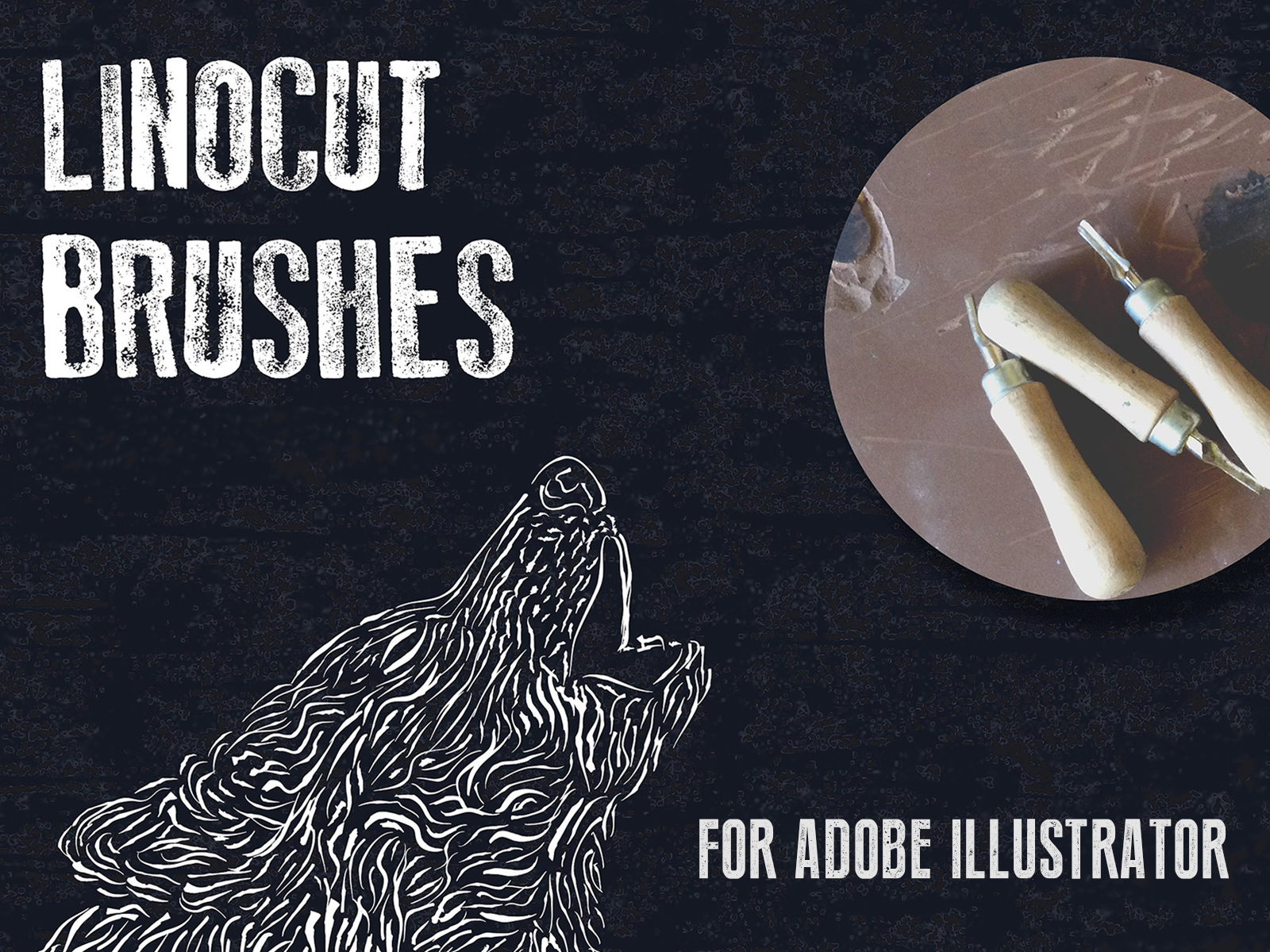 If you are riding the wave of hand-made, hand-drawn and hand-etc, you will love it. Made from real linocut carves.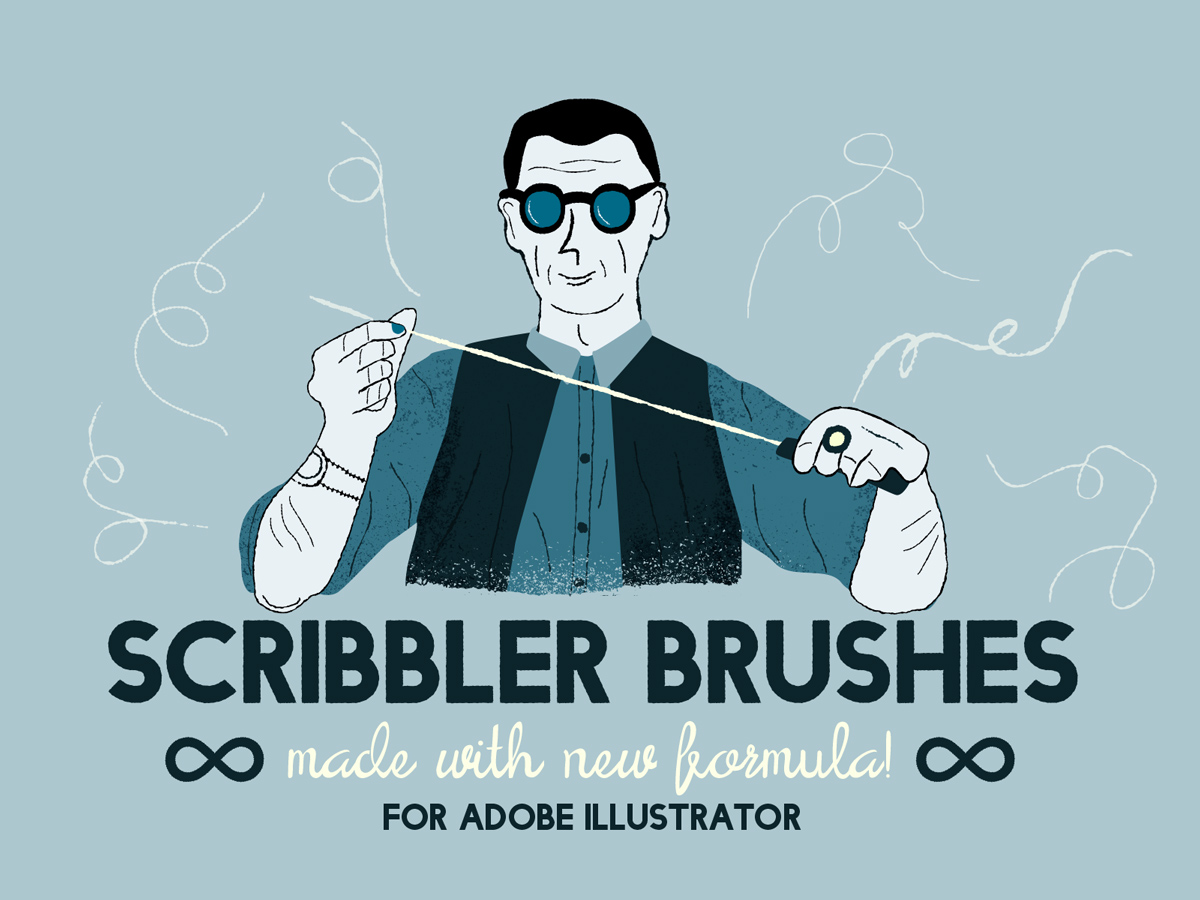 10 FREE brushes for Adobe Illustrator from Scribbler Brush Pack.
Scribbler Brushes for Adobe Illustrator are made by new formula! No stretched lines anymore! Short or long lines – you don't have to care about line textures. With new formula it keeps same for all the lenght!